Your Dry Cleaning & Laundry, On Demand.
3 Simple Steps
Dry Cleaning & Laundry just got smarter and easier.
Schedule Pick Up
Download the app and set up your preferences. Tap DATE and TIME slot of pick up, and we'll be on our way.
Valet Arrives
Our friendly team member will come to your door and pick up your clothes for cleaning.
Love Life
Relax. Your clothes will be professionally cleaned and pressed with care and back to you before you know it.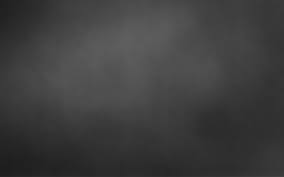 Nashville's most reviewed and highest rated cleaners
Nashville's only night time pickup & delivery.
DOORSTEP DELIVERY AFTER HOURS
Download our new CleanCloud app today.